GRAPHIC DESIGN FOR BUSINESS
Custom Logo Design
You want more than just a cool font for your logo. You want an image or icon you can hang your brand on. One that suits your business persona, and compliments your unique vision of the world.
You need a custom logo.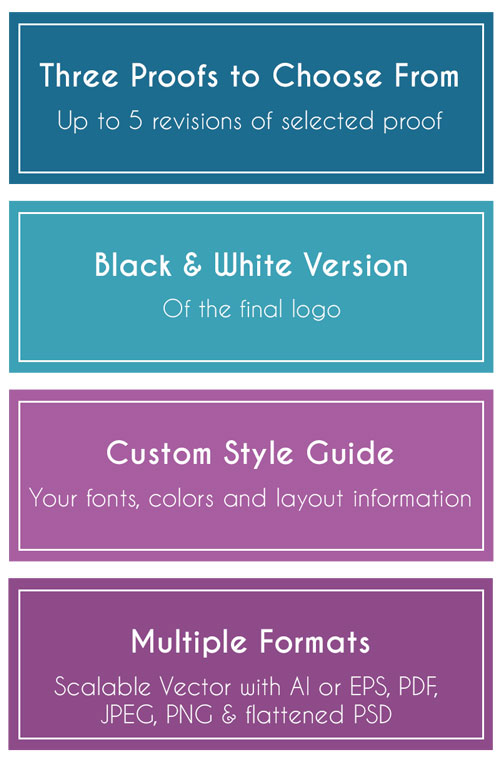 The custom logo package is an investment of $1,500. To get the ball rolling, please click the Get Started button below and complete the form. Then we'll schedule a meeting to discuss all the details of your project.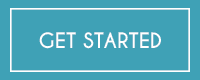 We're All Artists Now
The web is a visual medium. Like it or not, our businesses need graphics. Your graphics can elevate or deflate your brand.
Here's just a few instances you may need graphics:
Invoices
Ebooks
Business documents
Letterhead
Postcards
Worksheets/Flyers
Blog Post Featured Images
Facebook posts
Facebook ads
Facebook covers
Whitepapers & reports
Twitter backgrounds
LinkedIn covers
YouTube covers
G+ covers
Email marketing campaign emails
Sales pages
Free offer optins
Optin form styling
Adwords ads
Infographics